More than 85 years of family tradition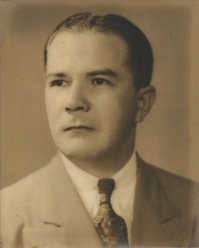 Celebrating over 85 years of servicing, Thomas Diaz, Inc. has a family tradition of distributing candy since 1932. Our founder, Thomas Diaz Rivera started selling candy right in the middle of the Great Depression. Years later, first warehouse was established in San Juan. After years of continuous growth and business expansion; In 2001, a new DC and corporate office was built in Toa Baja, Puerto Rico.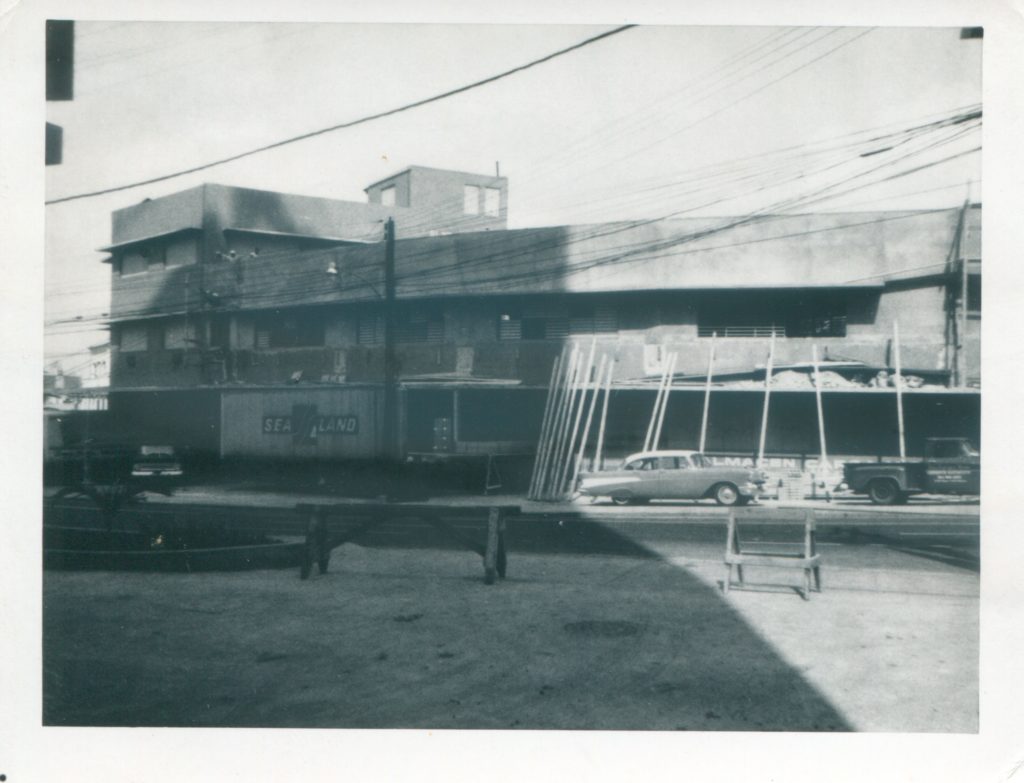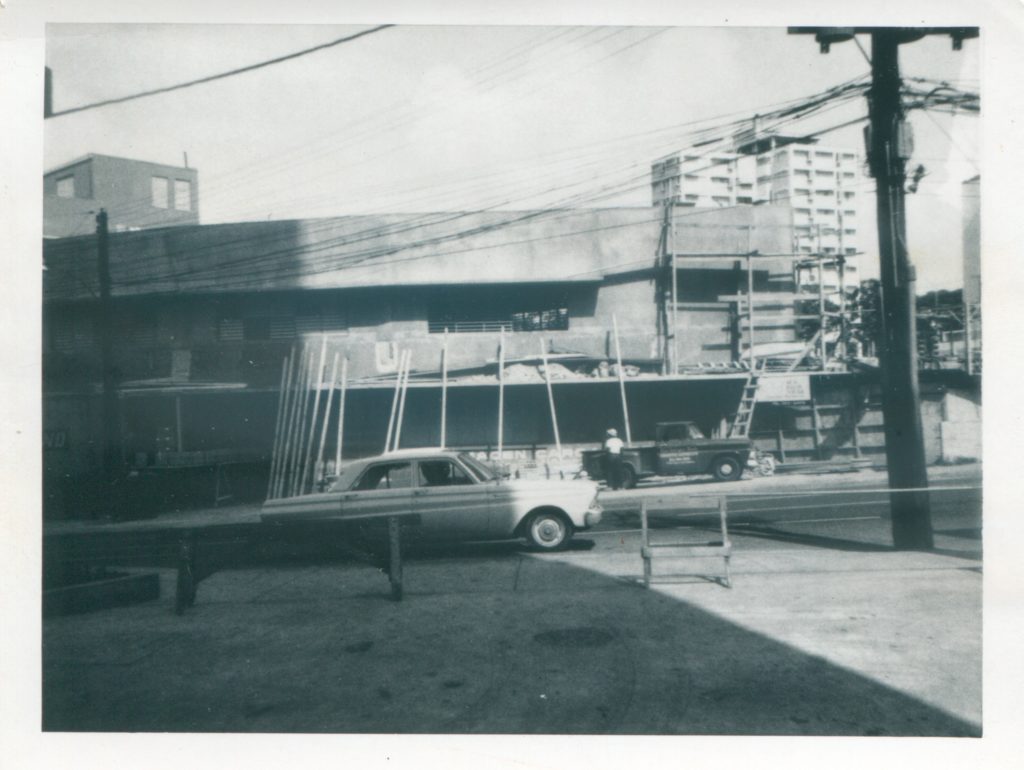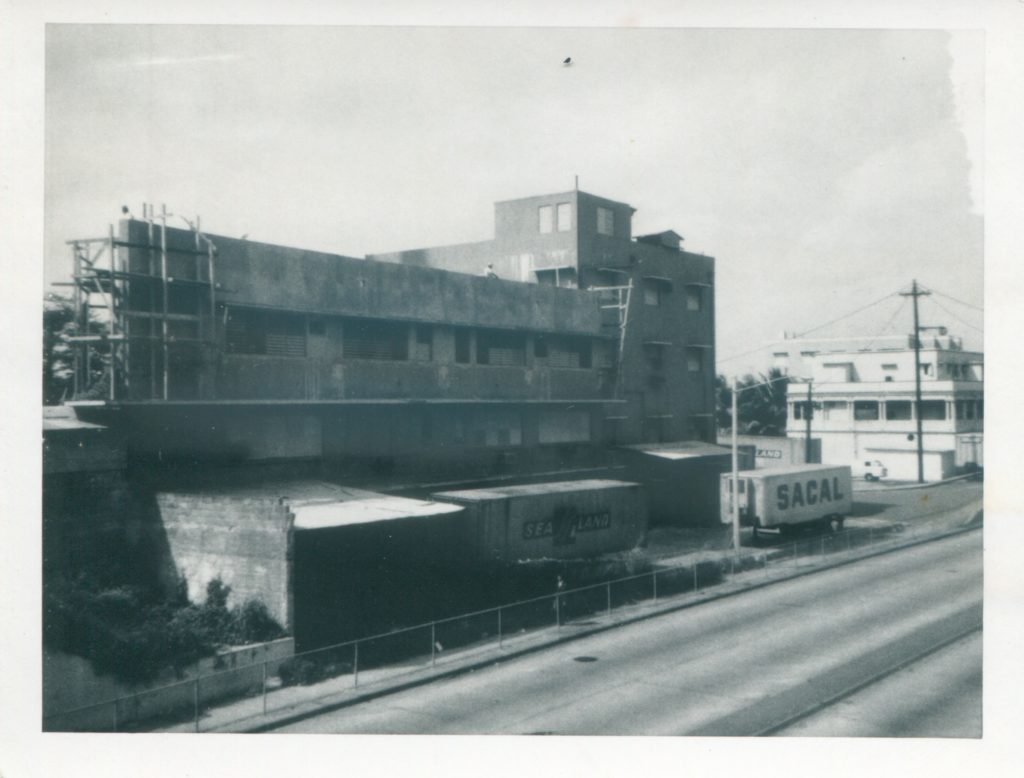 Now in it's third generation, Thomas Diaz, Inc. continues to look for better ways to deliver the best Sweet and Snacks brands to the Puerto Rican Market. Always keeping in mind our family tradition.